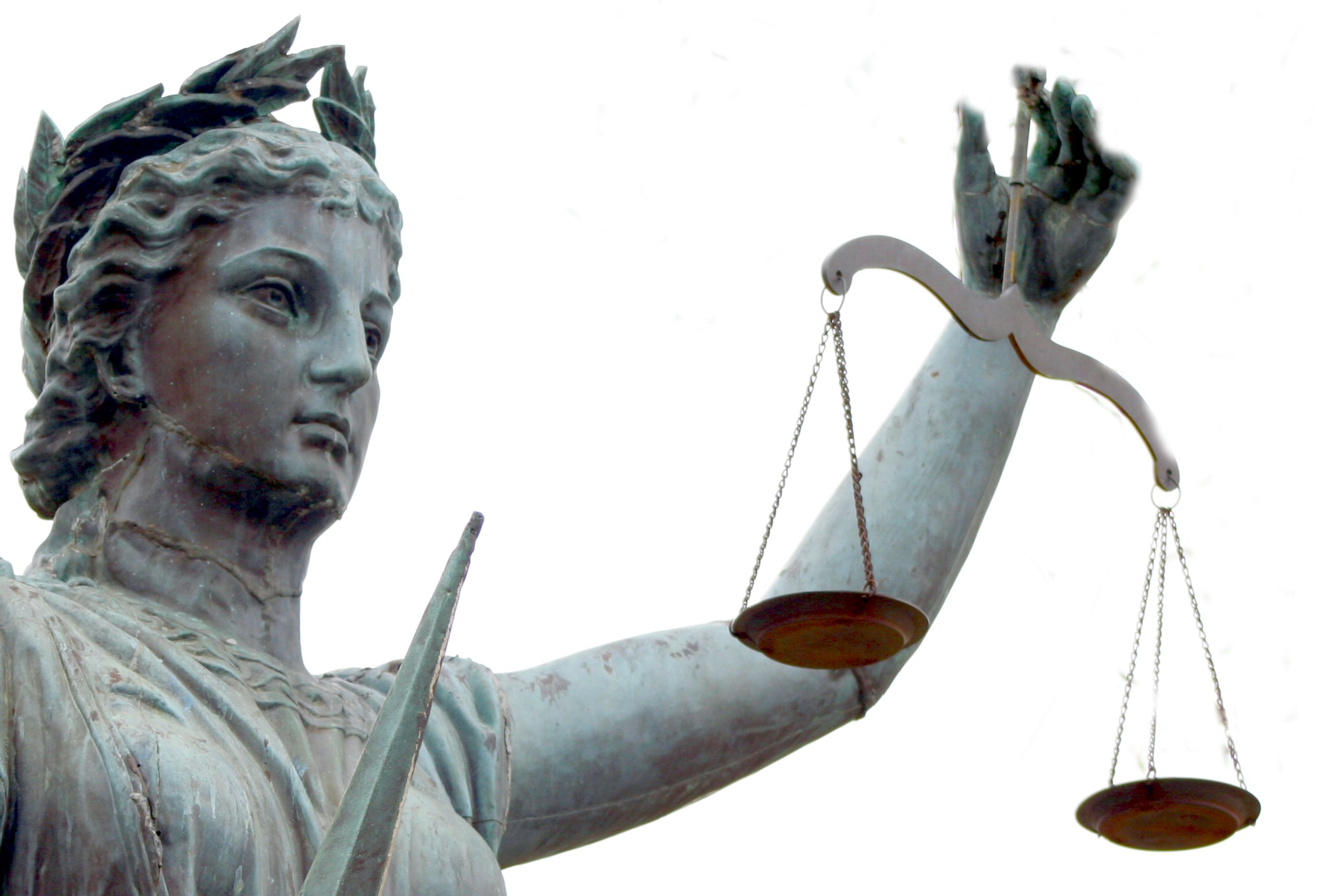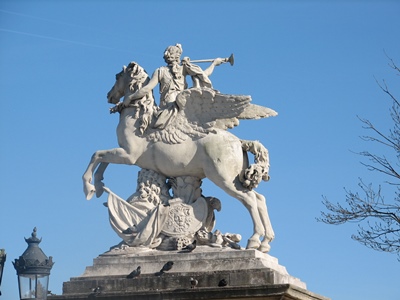 LEXVOCATIS is a lawyer company focused on business law advice. The company is working hard and uses its knowledge in order to fully advise the companies and its managers, in France and abroad.
Our priority is to be close to you with our legal advice at every moment of your professional and personal life.
LEXVOCATIS is committed to give the best law advice quality and a very professional service from the first meeting with the customer.
You will be pleased to be advised by a dynamic and always available lawyer, which law practice is focused on business law and investor's advice.
We know that every customer is different and unique. We try to use our know-how in order to give the best advice. LEXVOCATIS is committed to advise its customers with the same high quality, no matter if it is a big or small company or an individual.
Professionalism, direct approach and personal customer follow-up it's LEXVOCATIS philosophy.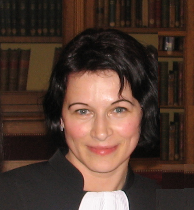 Maître SEVERIN LE FOURN
CONTACT PHONE NUMBER:
+ 33 ( 0) 6 70 51 383 37